15% Off Clothing and accessories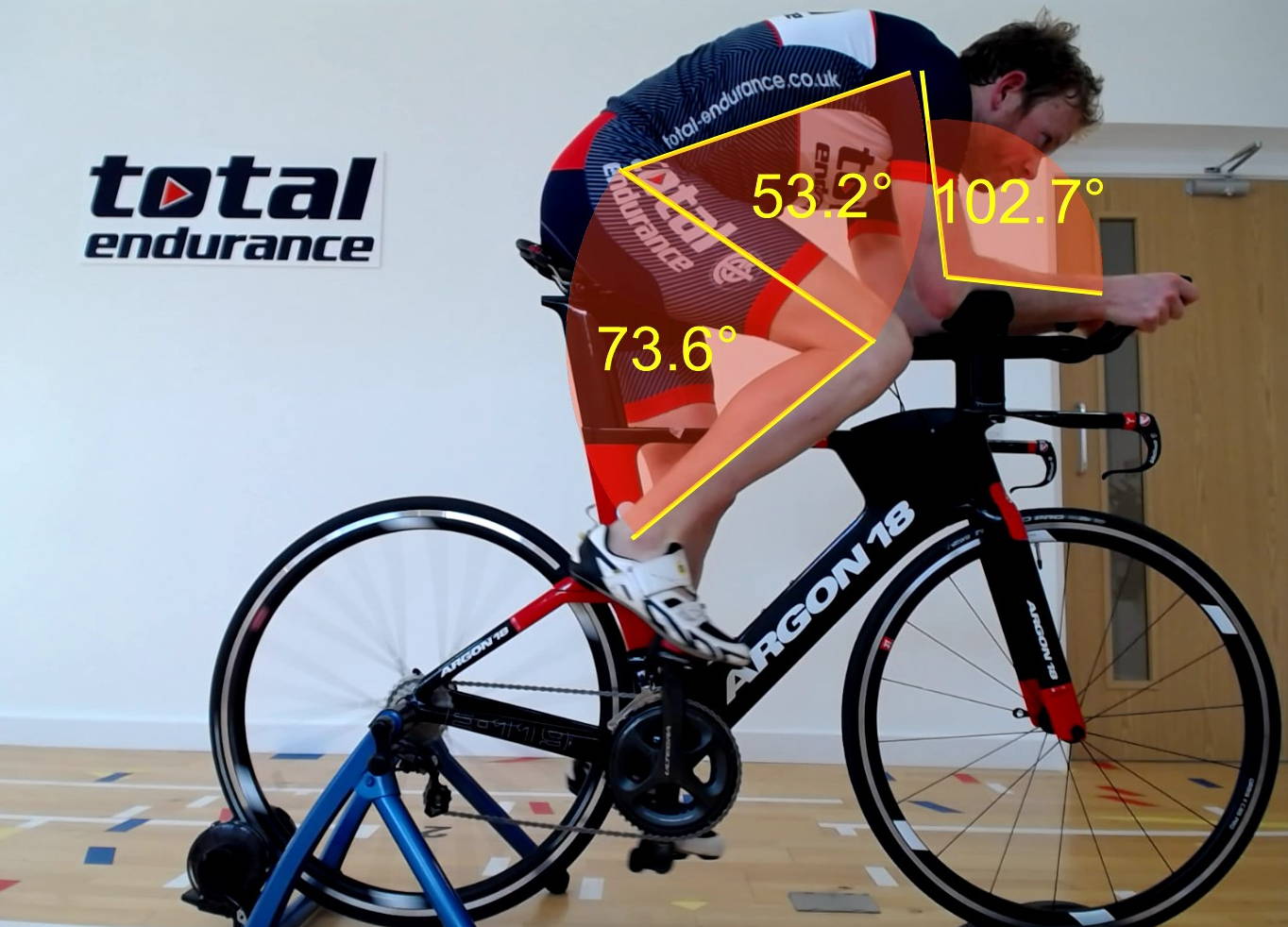 Our Dynamic Bikefit will put you into the most comfortable and efficient position on your bike (road, time trial or triathlon) taking into account your unique physiology, flexibility and cycling goals. We can also advise on the most suitable bike / size to suit your personal characteristics and ambitions. Bike fitness testing and technique analysis can identify the correct power or heart rate for specific bike training sessions and can identify any flaws in your cycling technique
Some benefits of undertaking a bike fit include:
Enhancing overall rider comfort
Preventing injuries
Diagnosing saddle discomfort
Reducing or eliminating pain and numbness
Reducing or eliminating discomfort associated with riding
Reducing rider fatigue by enhancing efficiency
Improving overall performance on the bike
Get you bike back to full working order
Full servicing
Maintenance
Repairs
Tubeless conversions
Component upgrades
Find your optimal saddle with our FREE saddle fitting service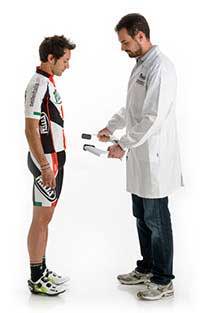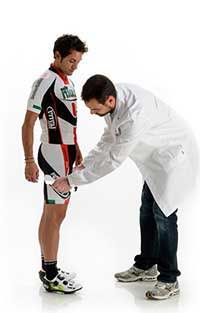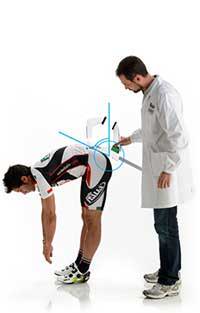 Finding the best saddle for you can be an arduous (and not mention expensive!) task with everyone you ask having their own perception of what saddle is the best and most comfortable and if you follow their advice might end up in the same position as you were before; with a saddle that makes you want to within minutes of sitting on it.
Book an appointment today!
Click here to say goodbye to saddle discomfort
VO2 max, or maximal oxygen consumption, refers to the maximum amount of oxygen that an individual can utilize during intense or maximal exercise.
The test starts at low intensity, usually at 60 watts on the bike or builds 20w or 1km/h every minute until voluntarily fatigue.  
During the test you will be breathing through a mask which analyses the amount of oxygen (VO2) you are consuming, the amount of carbon dioxide (CO2) you are producing as well as the rate of your breathing. Using the data being collected we can accurately determine a number of key physiological markers that can help you be improved.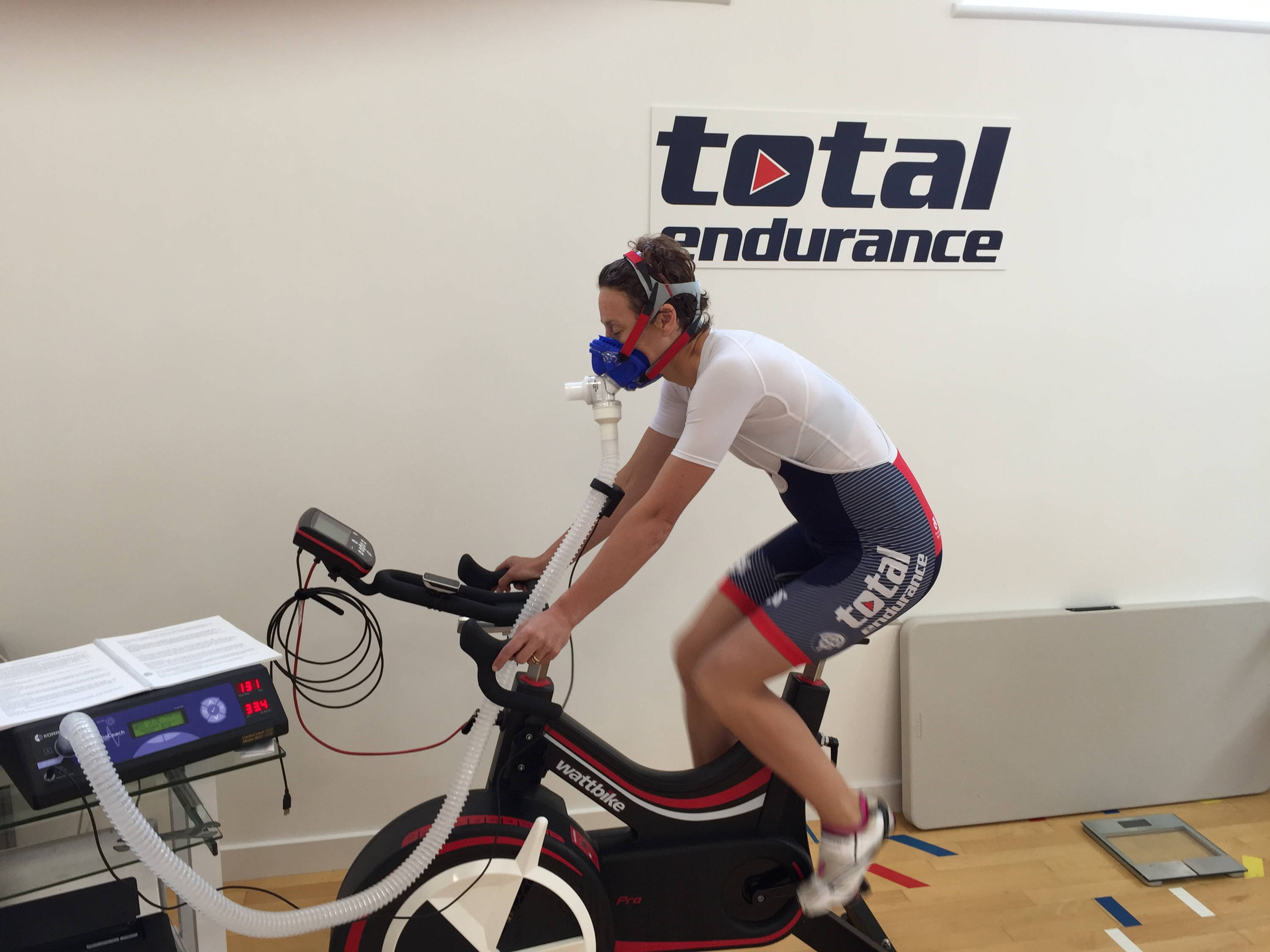 The key markers we are looking for include:
Aerobic Threshold (AeT) – the point in which we see your rate of breathing (ventilation) begin to increase (usually very close to the intensity you will race long endurance events such as ironman at.  
Anaerobic Threshold (AT) – the point in which you have exceeded maximum lactate steady state (MLSS) and where fatigue will occur exponentially. This is often referred to as Lactate Threshold and is regarded as single best predictor of aerobic (i.e., endurance) exercise performance.
VO2 Max -  This measurement is generally considered the best indicator of aerobic fitness and aerobic endurance. The more oxygen a person can use during high level exercise, the more energy a person can produce.