---
---
Hands-on with the Performance Running Gear
A closer look at the details, feel and features of the award-winning apparel pieces
Adapts to the climate
The soft-touch material of this Weather-Shirt means you can use it year-round – keeping you comfortable on a chilly summer morning or on a winter's day.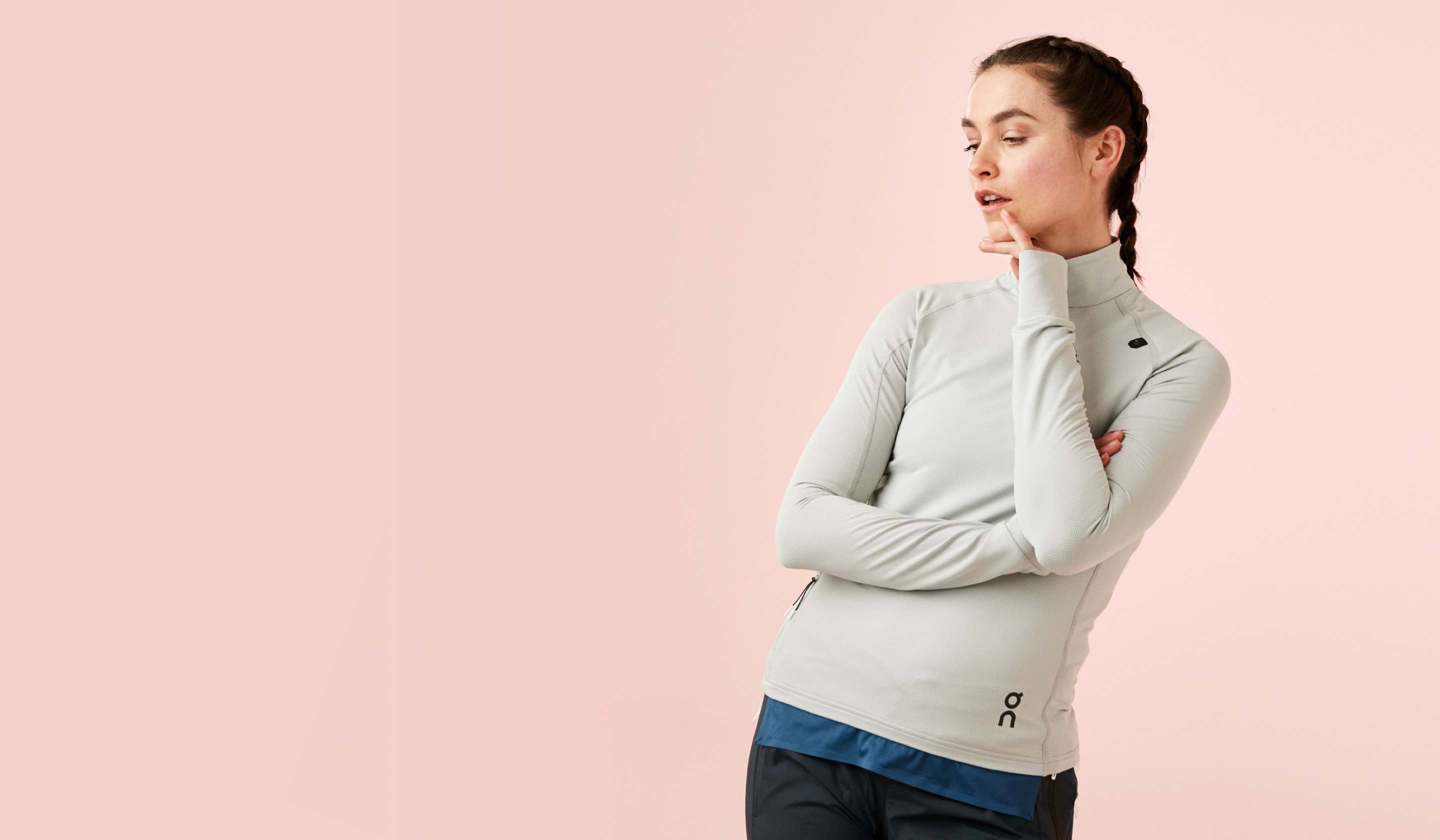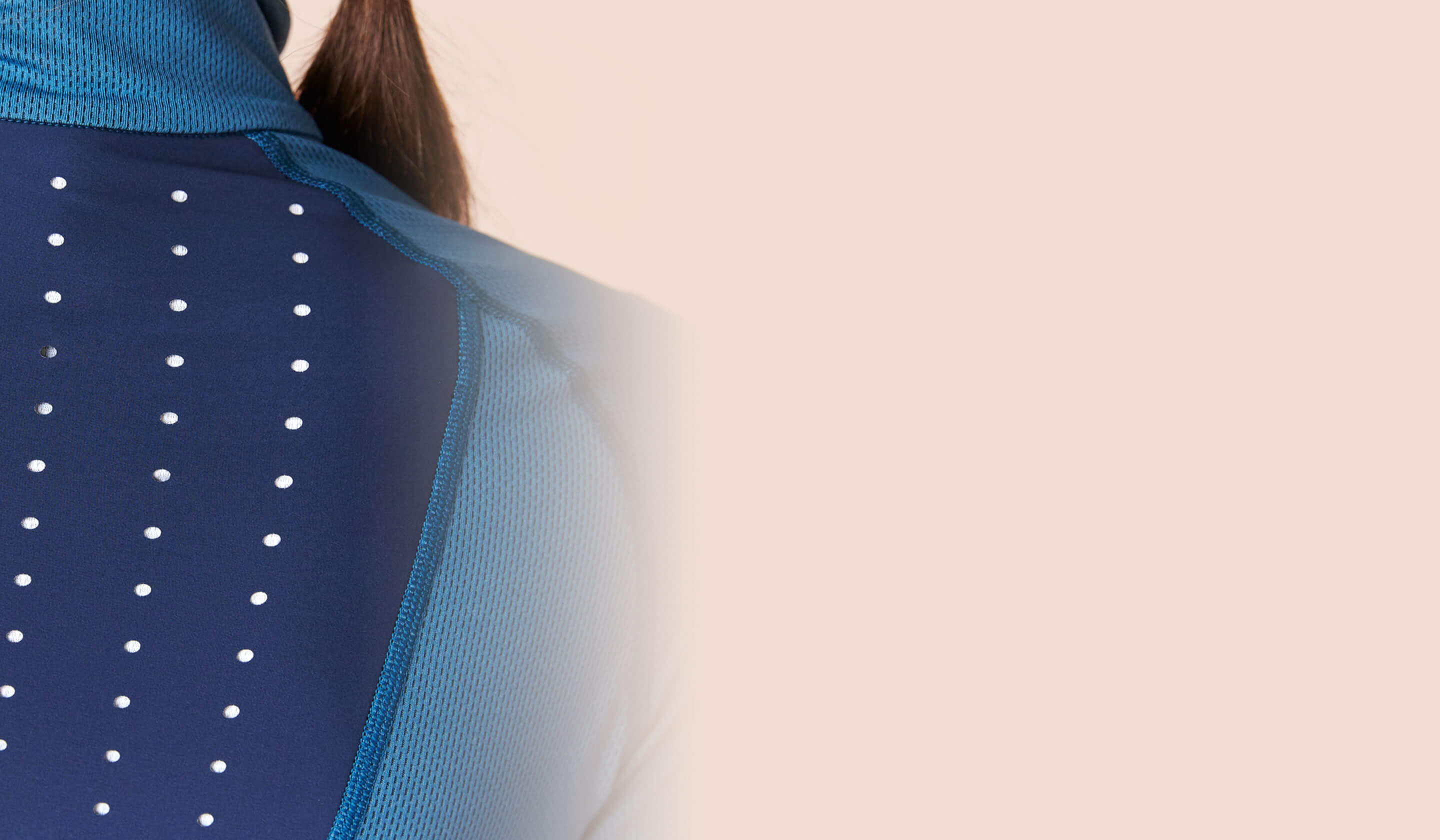 Breathes with you
Highly breathable fabrics and micro-ventilation-patterning make the Weather-Shirt like a second skin, pushing moisture away from your body, the harder you push yourself.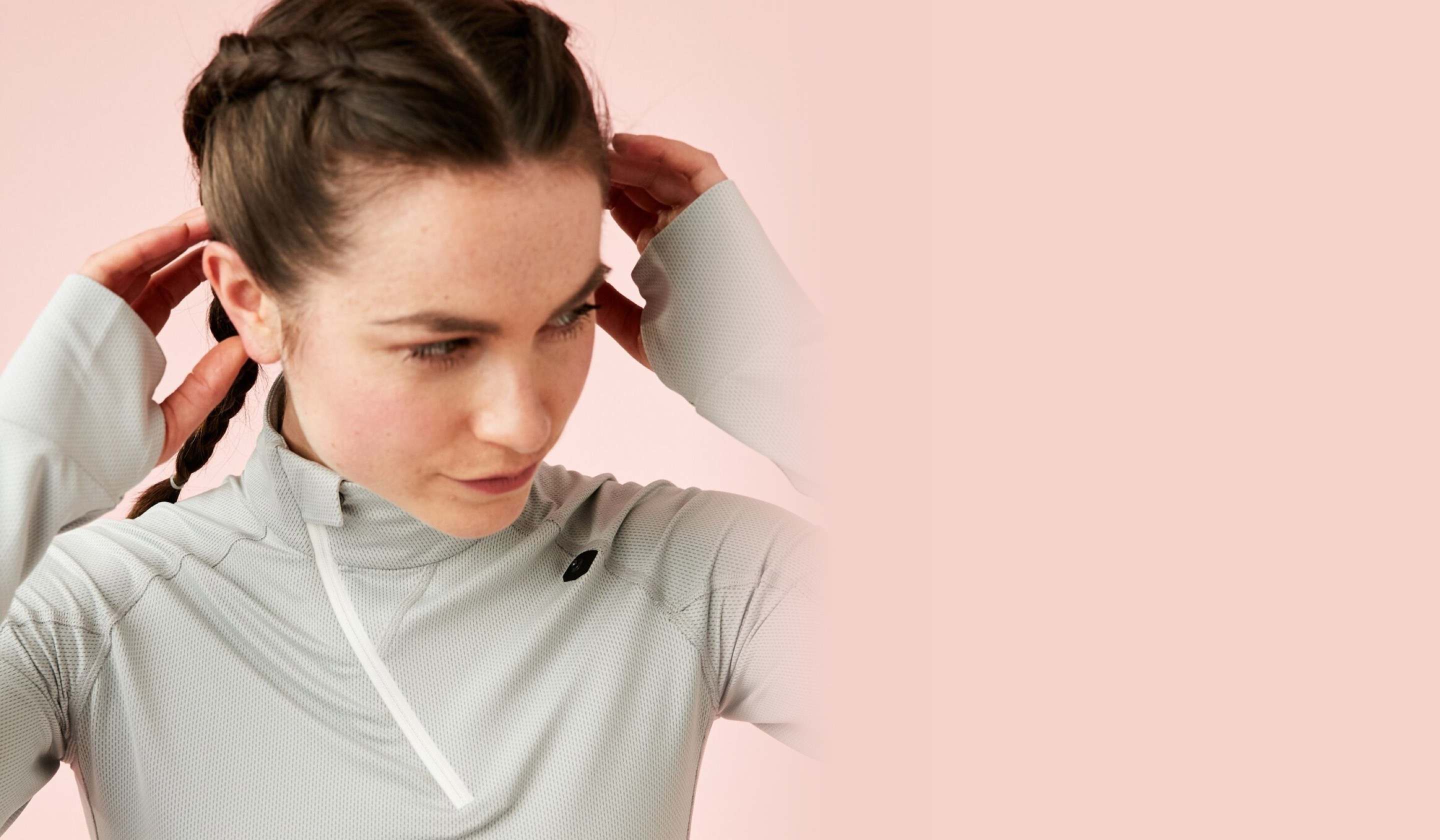 Warmed up
The Weather-Shirt is made with engineered yarns. Combine this with the micro-ventilation and moisture-transport system and you have a running shirt that offers just the right amount of warmth and is ready when you are.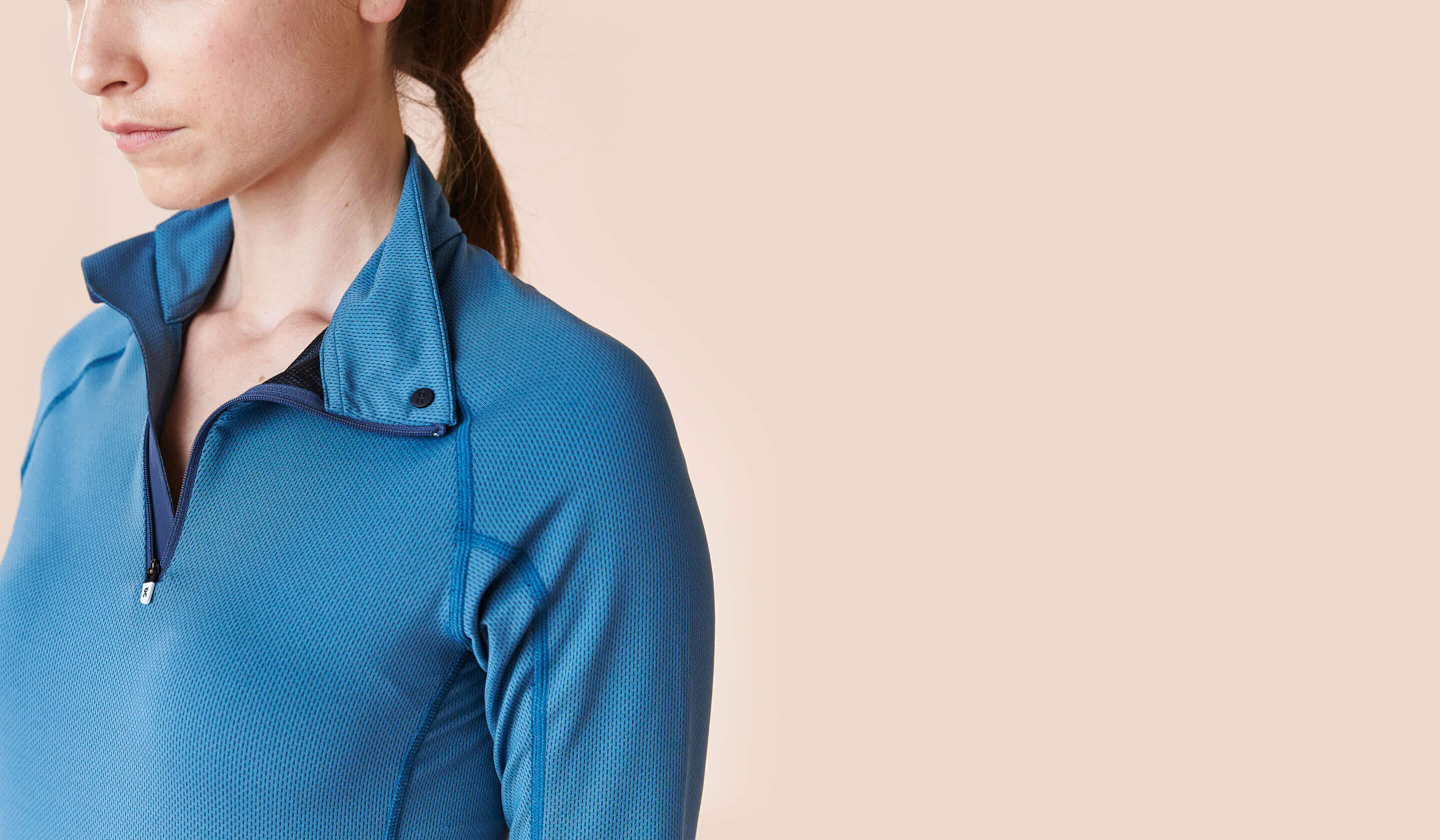 Fits your needs
Laser-cut ventilation in the back and an adjustable V-neck collar mold the Weather-Shirt into a year-round midlayer, able to change to whatever your run needs in an instant.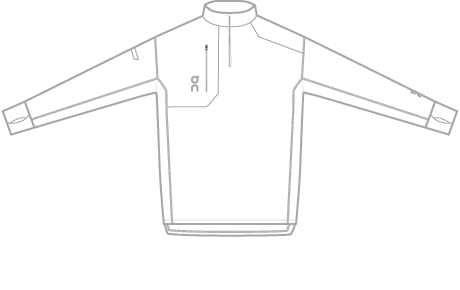 Fabric Facts:
highly stretchable Polyester/Elastane fabric for soft-touch, insulation and moisture-transport  micro-ventilation-pattern for high breathability
4-way-stretch Nylon/Elastaneprotective fabric on the back – lightweight, tear-proof and fast-drying 
Weatherproof
Stay warm and dry in On weather-proof running gear. It is crafted from premium materials and applies function where you need it. Fully bonded protective fabrics blend with clima-textiles and ventilation. This means the right balance between protection, breathability and freedom of movement.
---