---
---
Are you looking for a Running shoe that offers maximum protection on your runs around the city?
The CloudSwift is a great choice for all your runs on the hard surface of running on the road.  
At Total Endurance, Aberdeen we stock the CloudSwift and can look at how you running with an initial gait analysis to help identify if the CloudSwift is a good choice for you.  We can also give recommendation on how to improve your running should we identify anything that may become an issue.  We also offer full in-depth gait analysis where we will work with you to identify how you can reduce injury risk and allow you to improve your running without risk of injury.
The CloudSwift
The upper made urban
On-the-road temperatures soar in summer, but the Cloudswift keeps its cool. The engineered-mesh sock lets your feet breathe, mile after comfortable mile.
Asphalt. Now easy.
The city is a tough place to run. So we made the Cloudswift tougher. Impact protection meets durable rubber reinforcement for soft landings and high traction, even on wet roads.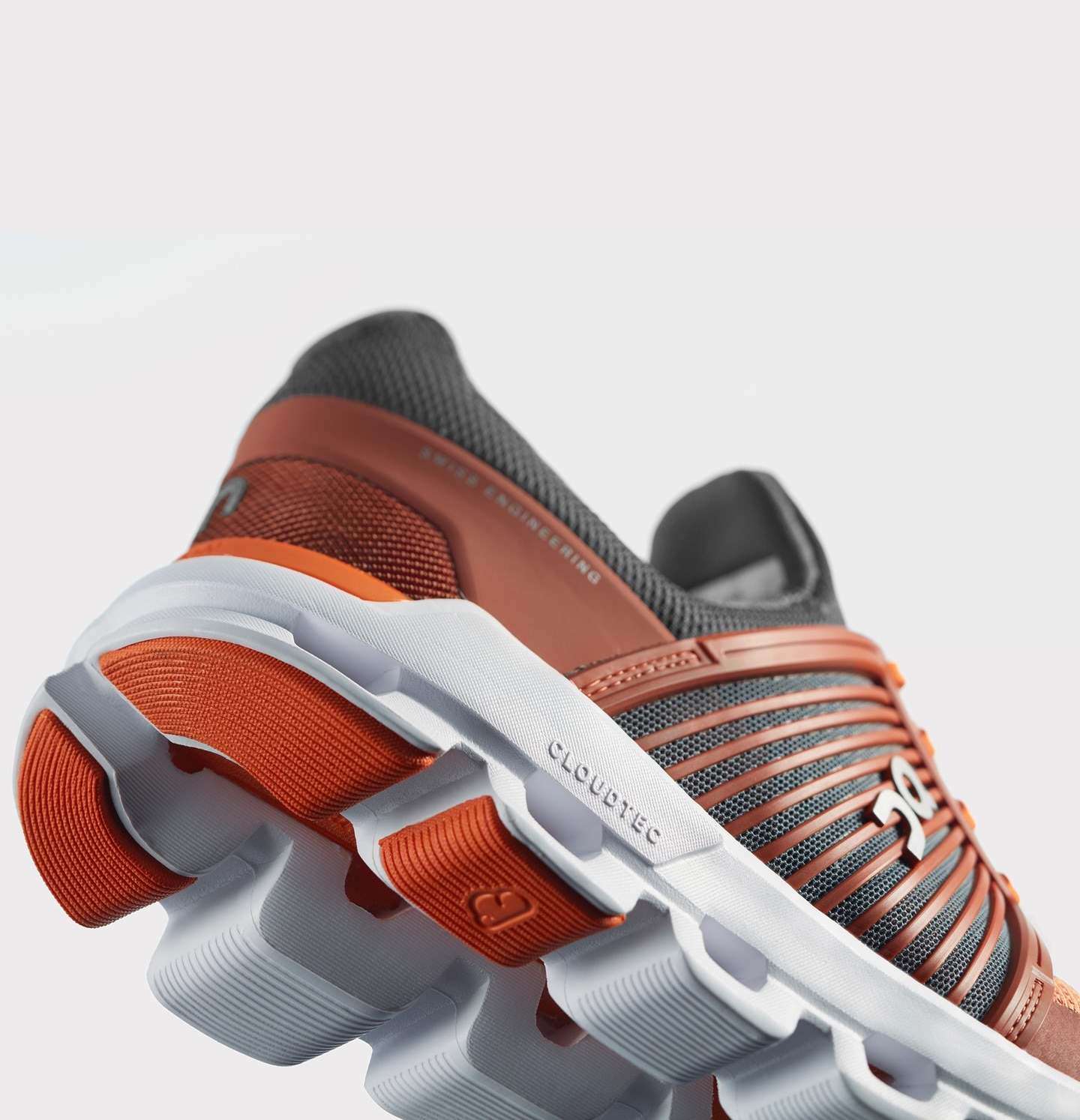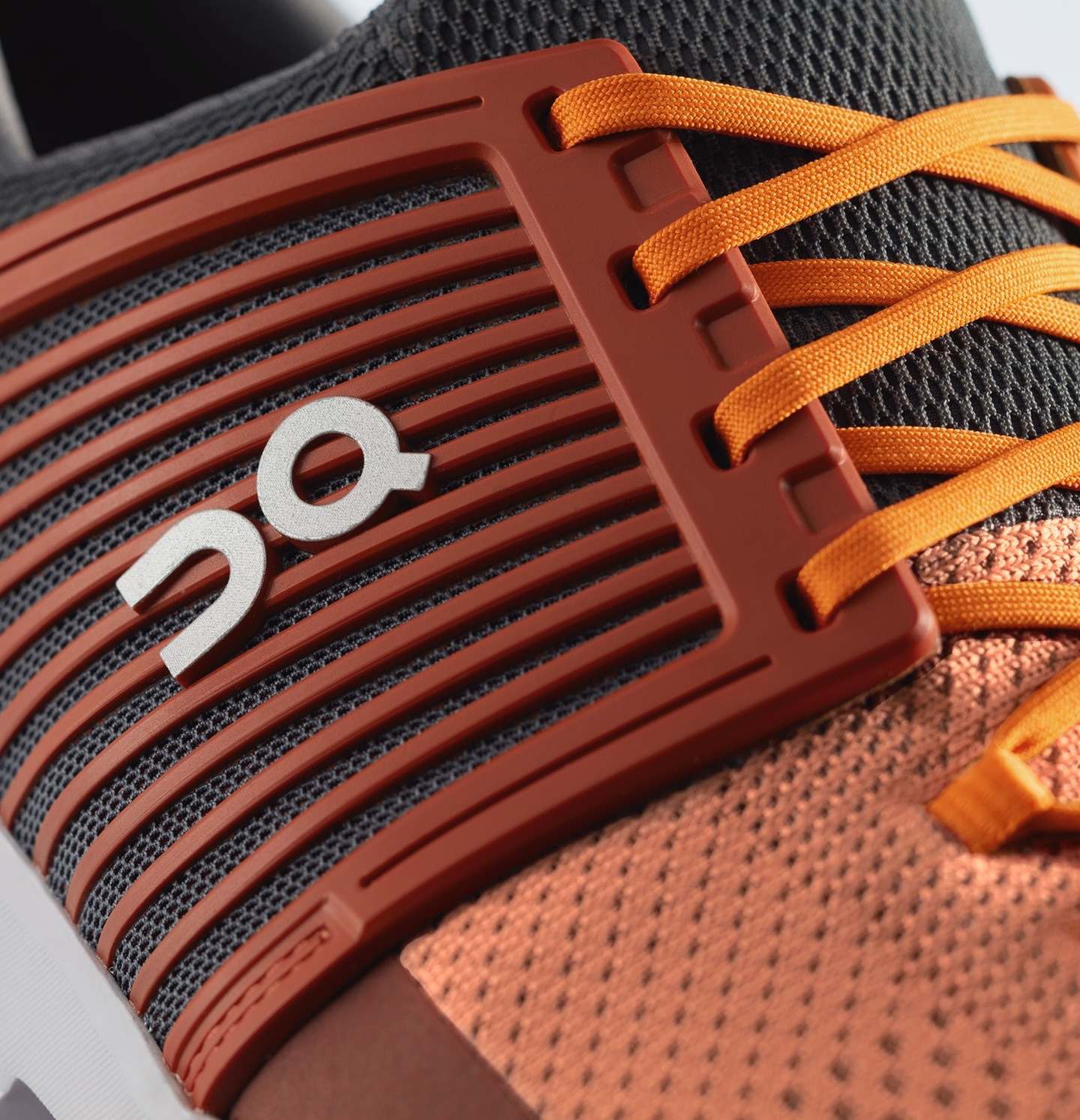 High speed on lock
Strong yet stretchable, the mechanical side band delivers gentle midfoot support during swift city sprints. It also offers a hidden place to stash your laces.
Helion™ Your Run
The Cloudswift is engineered with Helion™ superfoam for cushioning with zero compromises. It's light on weight but big on energy return and durability. In short, everything you need to run the city.

Runner profile
Urban runners who like to keep their shoes light and swift yet have superior cushioning and road protection.
Goal
Run light and swift through the city in the shoe engineered for urban running.
Heel-toe offset
7 mm | 0.28 in
Weight
290 g | 10.2 oz US M 8.5
---